What reviewers are saying about Cross Body Lead: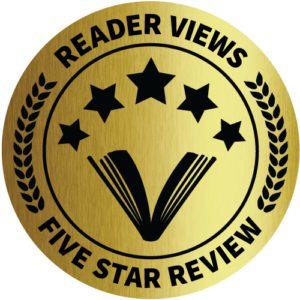 "Axelroth has crafted a psychologically satisfying novel that also speaks to current-day issues of stalking and obsession. The writing is raw and emotional, frank and moving. The plot moves along at a steady pace, and I like the way the author builds suspense a little at a time. I also like the multiple points of view, as it gives a well-rounded picture of what's unfolding in the story and why. Other characters are brought in to offer diverse angles of the events, making for a fully formed narrative."—Reader Views (5-stars)
"Both sides of the race issue get a fair hearing in this well-executed tale." — Kirkus Reviews
"As a character, Billie Ochoa is a tour-de-force. She leaps off the page, with so much vitality and energy, especially as the plot goes forward and you can feel her conflicts growing in her attempts to silence her own propensity to dwell."—Suzannah Eanes (Author of Lucky Southern Women)
Read an interview with Elie in Bloom:
From Self-Published to Small Press Novelist by Evelyn Somers in Bloom, a website for authors "who bloomed in their own good time."
To get your copy of Cross Body Lead:
Volumes of Pleasure in Los Osos (stop by the store or call to find out about shipping)
Bookshop. Org (where a portion goes to support local bookstores)
On Kindle
On Nook
Or your favorite book retailer!
If you liked Cross Body Lead, please write a review:
Reviews help other readers to discover my book. Just a sentence or two is helpful.
Invite me to your book group!
I thoroughly enjoy meeting with book groups; the discussions are always lively and interesting. I'd love to hear from you!